IMPORTANT

for Online Students
I need to see your drawing at all times. Zoom allows you to join with your phone as well as with your computer. That way you can have a camera on your face and a camera (phone) pointing towards your art. (The art is more important than the face, but faces are nice 😃 ) You will need a phone stand to hold the phone and you'll need to keep it charging so it doesn't run out of power.



$26 PHONE HOLDER



Some students prefer a document camera, rather than using a cell phone. That works sometimes, but the results are not consistent enough for me to recommend this route.
Course Materials
Lessons on LINE, SHAPE, and FORM



SKETCHBOOK


keep all your drawings in one place
so you don't lose them!

ART BOX
Over time you'll be amassing more and more supplies. You might want to invest in a BOX to keep everything together, so we're not losing time looking for a particular pencil, etc.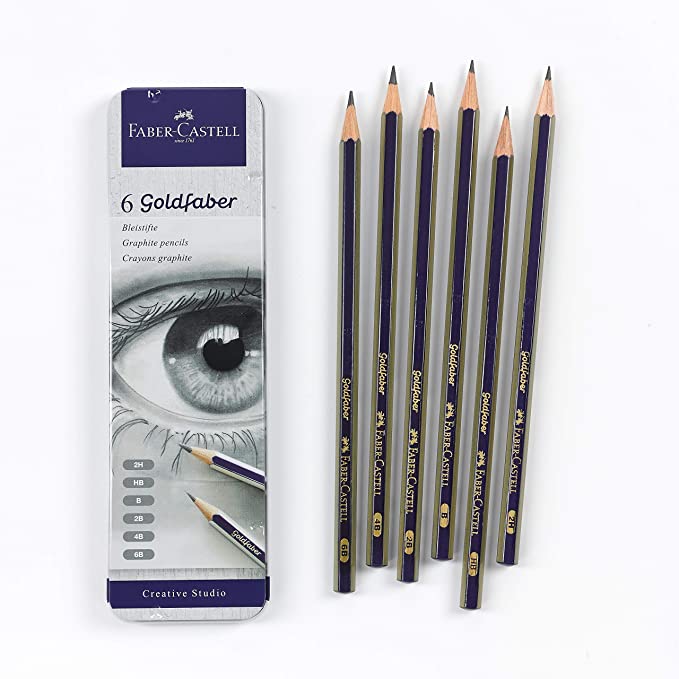 MANGA SET

OR

PENCIL SET

.
Different hardnesses of pencils.
Brush pen and red and blue pencils (manga set) are useful for comics



SHARPENER





TRANSPARENT RULER





JOURNAL


used for 'Daily Diary' entries where we draw and write about the previous day.

ALSO NECESSARY
The following materials won't be needed until
we're a few months into the course
VALUE Lessons Materials
Paper towels or soft cloths


Still life with spotlight – (see examples)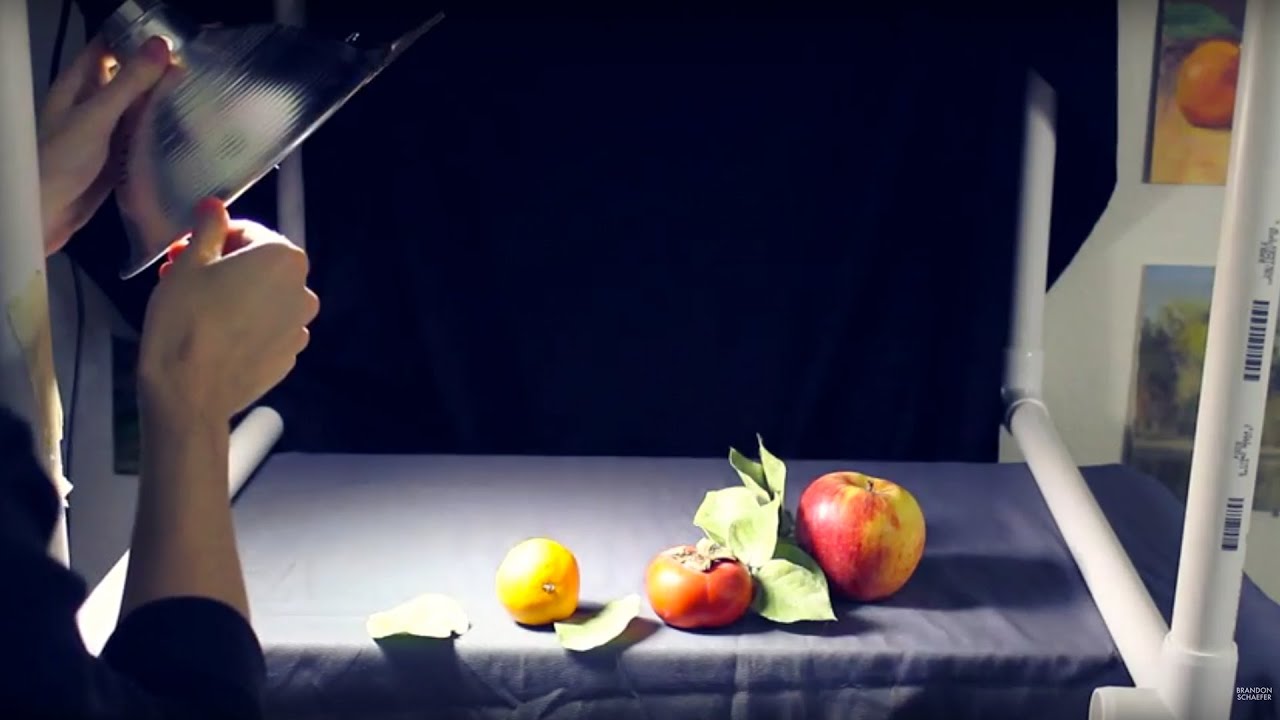 TEXTURE and COLOR Lessons materials
PAINTING and COLOR THEORY materials
PASTEL LANDSCAPES materials