Project Images
1
2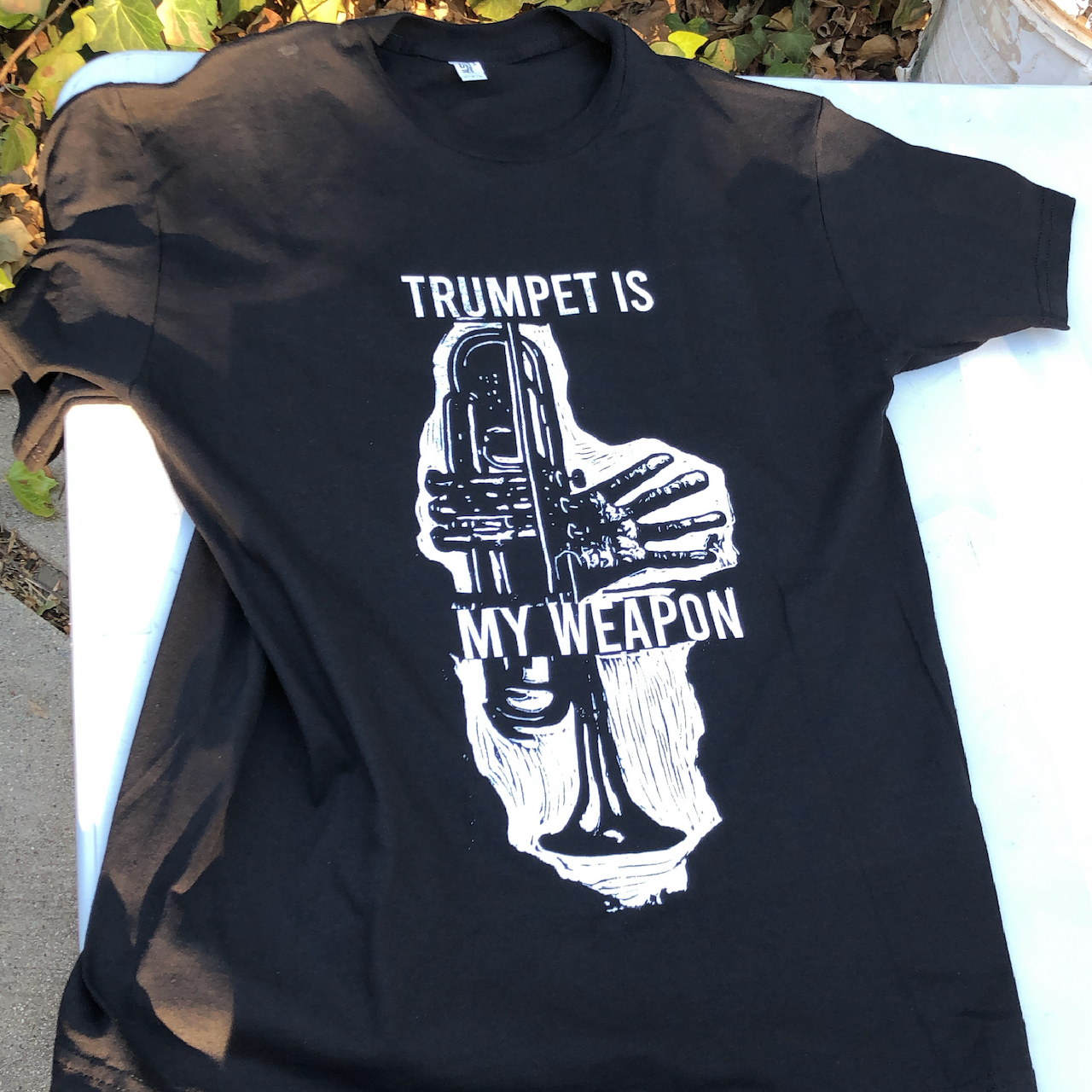 3
Projects
Graphic Non-Violence LLC provides socially engaged art education.
Social engagement applies to the work we do with our neurodiverse student body as well as what we do to connect our students art production with socially-minded
projects
.
If ready and willing, we'll work with students to make artwork for worthy not-for-profit organizations.
In 2019 we created tee shirts for
Jail Guitar Doors
. In 2020, we created tee shirts for
Trumpet is my Weapon
. In 2022, we did a promotional design campaign for
Therapeutic Riding of Tucson
. In 2023 we did a section for the mural at the Los Angeles City College community garden.